Georgia Sapounas is a creative explorer living in Toronto, Canada.  Her day job is in the field of online media and she absolutely loves it.  Her evenings and weekends include: painting, making websites, time with friends, sports and fitness.  Her art has been featured since she was a child and in University she did an extra major in Art and Art History to cater to her creative side.  Thank you for visiting Georgia's Art Gallery.  Enjoy your stay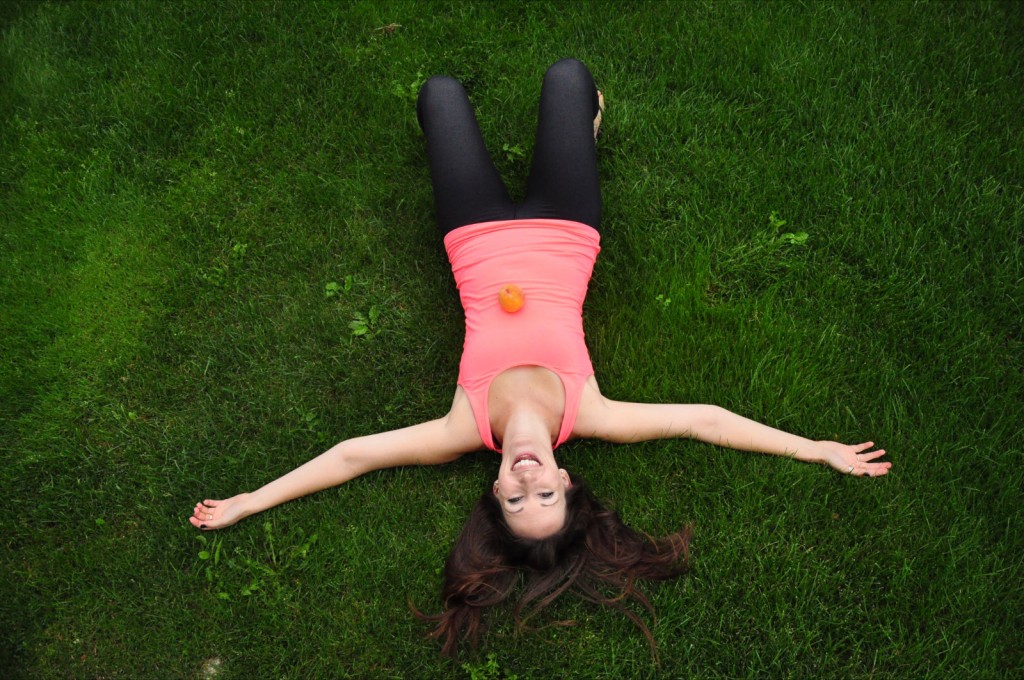 Five fun facts about Georgia:
5. Her radio is always on the Country station and her favourite sports team is the Toronto Blue Jays.
4. Georgia went to the University of Toronto, Mississauga where she met an absolutely amazing group of friends.
3. She loves traveling.  Georgia has been to Italy, Croatia, Czech Republic, France, Sweden, England, Peru, Cuba, Canada (BC to Ontario), and USA (Maine to Florida).
2. Georgia is Canadian and American.  Her father hails from Greece and her mother from the state of Tennessee (hello accents).
1. She was on the Canadian National Synchronized Skating Team for eight years.  In this time she became a four-time consecutive national champion (03-06) and world bronze medallist (short program, Prague 2006).  Her teammates and her have a bond that will last a lifetime.